WHEN THE MAKERS OF PILLS AND MEDICAL DEVICES CAUSE YOU HARM,
DO YOU HAVE RECOURSE?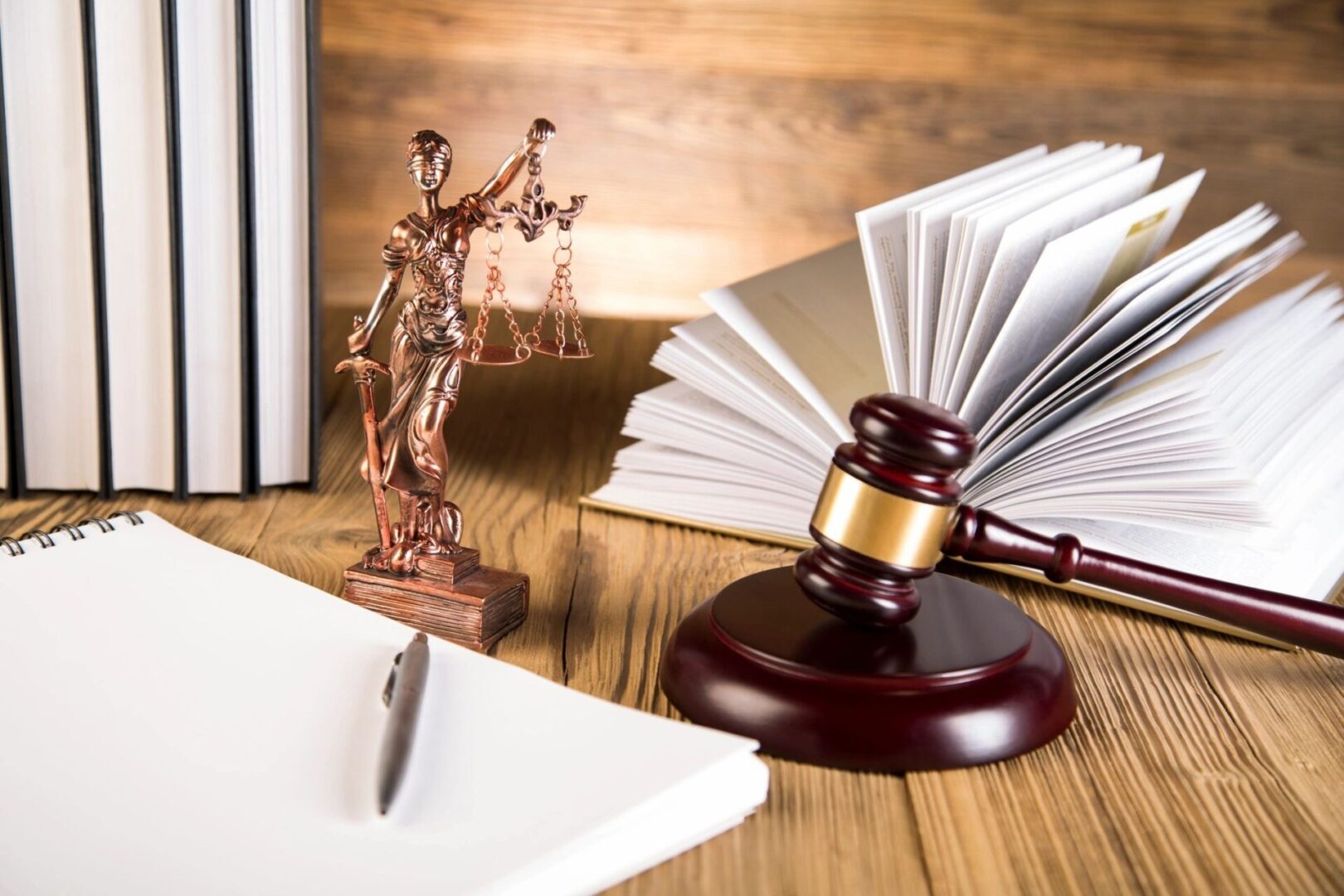 Fighting Medical Mistakes
If you've turned on your television, went online, or have opened a paper, you've probably noticed that there are lawsuits being filed against prescription drug companies and medical device manufacturers either because the medications or devices were defective, or because health care providers and patients did not receive adequate warnings regarding the true risks of side effects and other dangers can occur. When patients are harmed by defective products or not given informed consent (told the truth), they should get compensation for their suffering. 
In some cases, it is suggested that a person affected joins a class action lawsuit. In other cases, it is preferred that patients fight back through litigation more specific to their situation. Suing billion dollar companies requires not just one great lawyer, but a team of great lawyers. Attorney and physician Paul J. Molinaro, M.D., J.D. works with teams comprised of other great lawyers to help victims of negligence by drug and device makers pay for the damage they cause.
If you are in California and have suffered harm as a result of a prescription medication or defective medical device, you should know that Paul handles such cases on a contingent basis. Call Paul today for a free initial consultation.
GET DR. MOLINARO ON YOUR LEGAL TEAM
Lawsuits against prescription drug and medical device manufacturers involve complex law and are often handled in Mult-District Litigation ("MDL") courts where multiple plaintiffs sue these billion dollar companies. Dr. Molinaro works as part of a team of lawyers on these types of cases. Dr. Molinaro's medical and legal knowledge have repeatedly made him a highly valued member of these teams.
Dr. Molinaro handles cases involving mesothelioma, transvaginal mesh, defective hip and/or knee implants, prescription drugs/medications, and more. If you have experienced painful complications or side effects due to a faulty medical device or prescription drug, or have suffered because you did not have a proper warning about prescription or device, contact Dr. Molinaro at the law firm of Fransen & Molinaro, LLP and find out what he can do to help you fight back.