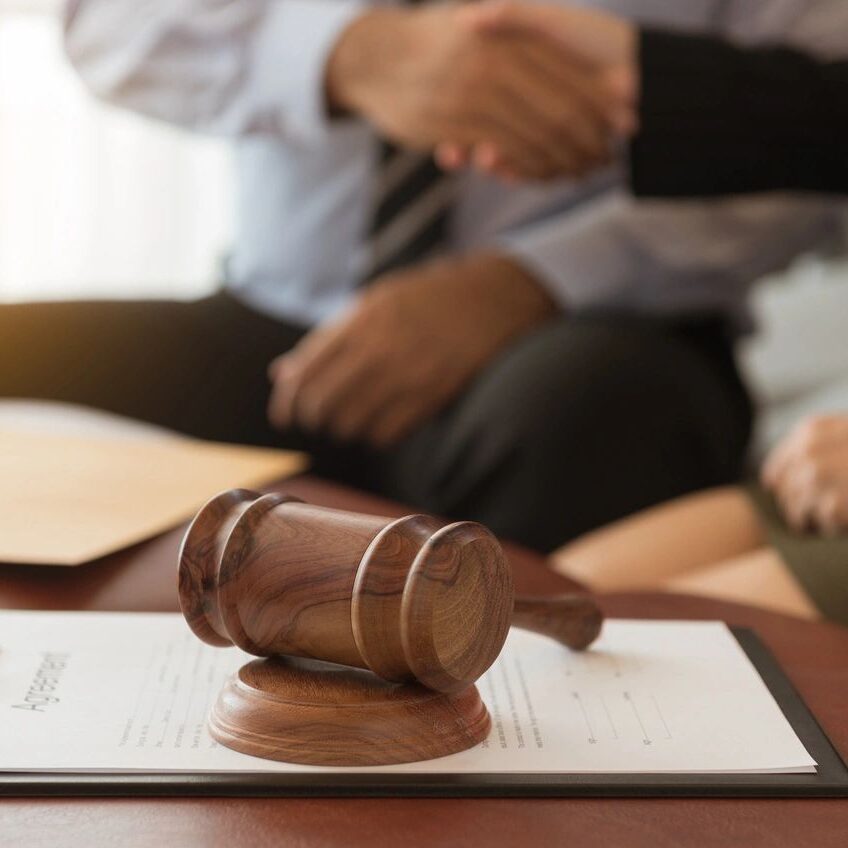 IF YOU GET INJURED, YOUR DOCTOR CAN HELP YOU GET BETTER,
BUT YOUR DOCTOR-LAWYER WILL HELP YOU GET COMPENSATION!
If you have been seriously injured in a motor vehicle accident, maimed by a defective product, or severely harmed by the negligent actions of another person, Paul J. Molinaro, M.D., J.D. is ready to help you learn whether you can recover for your losses. Paul represent victims who have suffered significant injuries as a result of motor vehicle (car, truck, motorcycle) accidents, defective consumer products, and animal bites. If you have been severely injured by the carelessness of another person, please call Paul for a free initial consultation.
Serious personal injuries involve complex medical issues and can have life long effects. An attorney who fully understands the medicine and the law can help you get the full recovery you need to heal both physically and emotionally.
An injured person should only have to make sure he or she attends doctor's appointments and therapy sessions, takes all medicine as prescribed, and follows any other orders by physicians. He or she should not have to worry, at all, about legal issues. Paul handles all of the legal issues for his clients letting them focus on getting better.
California personal injury attorney Paul J. Molinaro, M.D., J.D. is a practicing lawyer and physician who understands the impact personal injury has on both your present and your future. Call him today for a free initial consultation.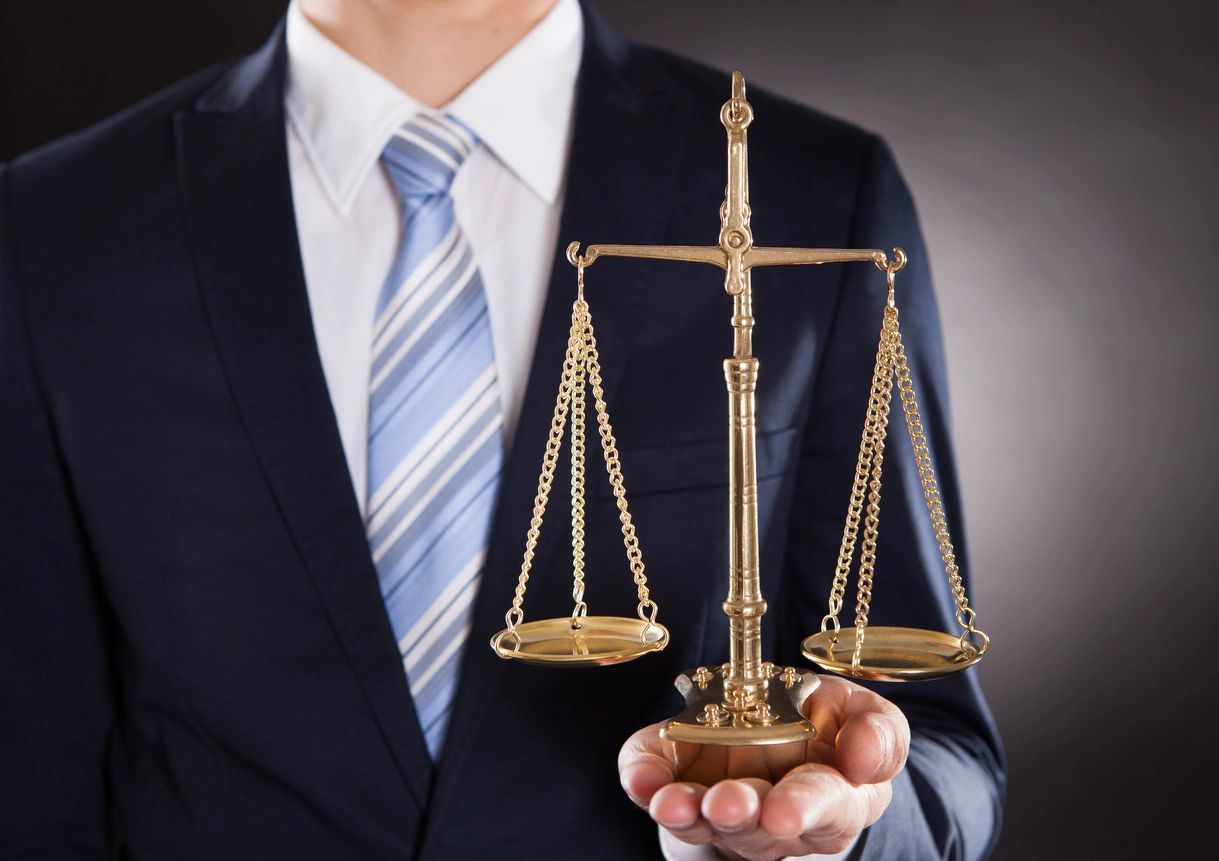 AFTER AN ACCIDENT DO THE TWO STEP:
(1) GET IMMEDIATE MEDICAL ATTENTION AND (2) CALL PAUL J. MOLINARO, M.D., J.D.
If you are injured in an accident, always get immediate medical attention for every injury you sustained. Then, if it was not your fault, call a lawyer for advice. I often tell my clients that they can give a basic statement to police for their report but advise against talking to insurance adjusters or any other parties. When a person becomes my client, I do all of the talking for them.
I will handle communications with insurance adjusters, claims teams, medical lien companies, and other attorneys. I do my best to let my clients do only one thing - get better!
If you are in need of a personal injury attorney in the Inland Empire or anywhere in the State of California, call Dr. Molinaro toll-free at (888)MDJDLAW or (951)520-9684 today.