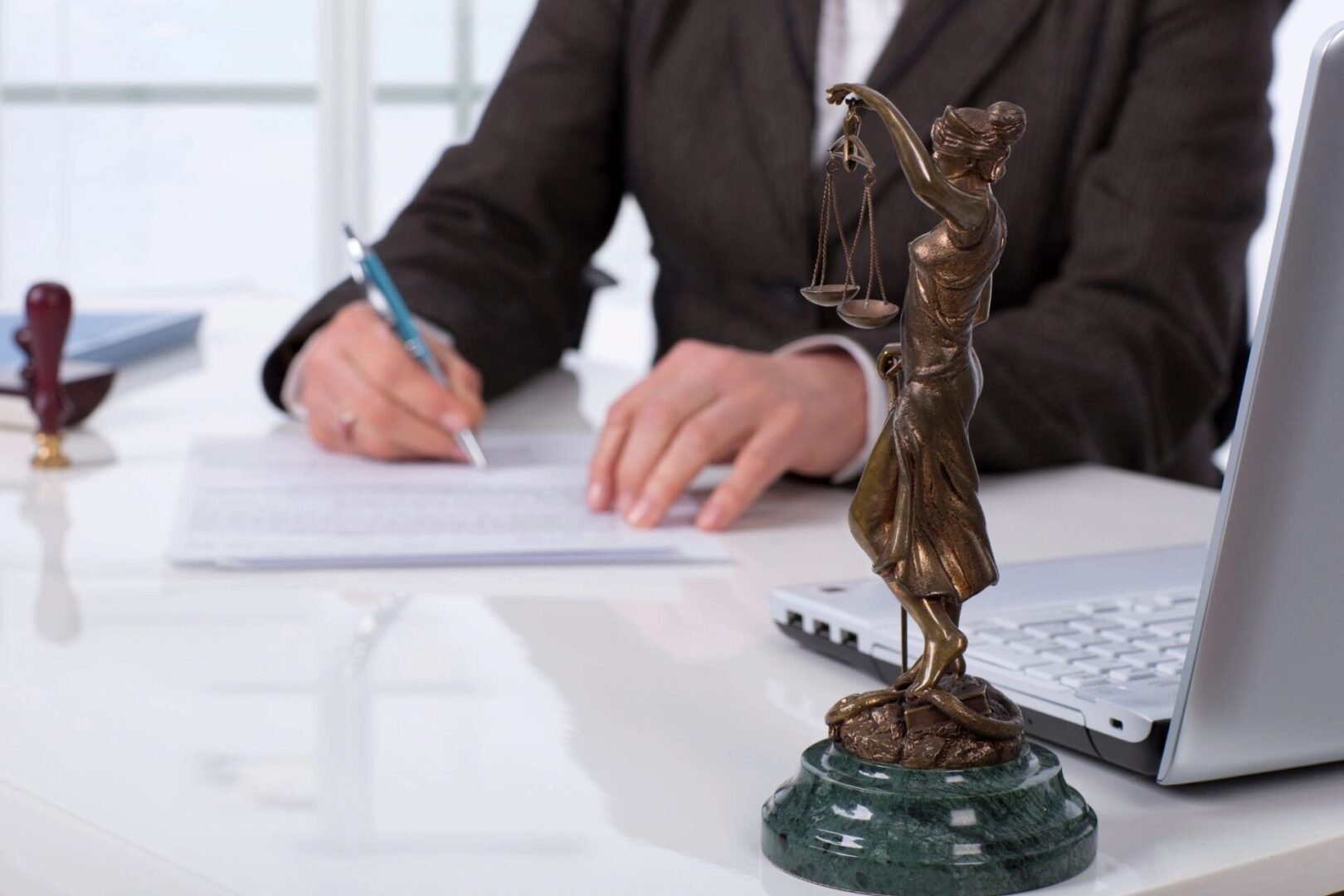 PAUL J. MOLINARO, M.D., J.D.
ATTORNEY / PHYSICIAN
Paul earned an undergraduate  degree in Biology from Lafayette College in 1987. Paul earned his Medical Degree (M.D.) from the University of Medicine & Dentistry of New Jersey – New Jersey Medical School in 1991. Paul then trained in Family Medicine at San Bernardino County Medical Center in California (now Arrowhead Regional Medical Center) though the University of California - Irvine. Paul practiced medicine full-time in urgent care settings until he earned his Law Degree (J.D.) from Chapman University School of Law on 2005. In 2006, Paul and law school classmate Nathan Fransen opened the law firm of Fransen & Molinaro, LLP. Paul currently practices law full-time and medicine part time. 
Paul J. Molinaro, M.D., J.D. provides his law clients with the same high degree of compassion, diligence, attention to detail, and professionalism which he provides to his patients. Though Paul remains objective when assessing his clients' legal issues and providing representation, he knows that they are individuals who deserve personalized attention and advice. Paul knows that no client is the same as any other, and as a result, no case is the same as another. Whether you are his patient or his client, you will receive one hundred percent of Paul's energy, experience, knowledge, and wisdom. 
MEDICAL AND LEGAL EXPERIENCE
Paul J. Molinaro has been practicing urgent care medicine for thirty years. The fast pace, the wide range of illness and trauma, and the patients from every walk of life allow Paul to truthfully say there is not much he has not seen in medicine. This means that there is not much that Paul will not know about the injuries, harm, and suffering experienced by his personal injury or medical malpractice clients. Having practiced law for fifteen years, Paul is able to seamlessly combine his medical expertise with every case involving a client who has been physically or emotionally hurt. 
Above and beyond
"I contacted Paul for some legal advice. He was highly recommended and now I can see why. Mr. Molinaro went above and beyond what was expected and really provided me with excellent advice and service. He demonstrated a high degree of knowledge and provided me very professional service. I will continue to refer him to everyone in my network."
Joe
Former Client (5 star review)